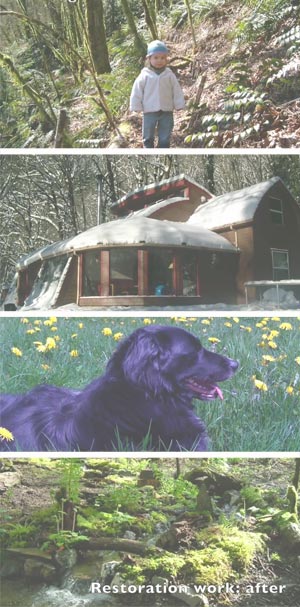 My wife and I found our dream property after visioning and searching for several years, following a specific step-by-step process.
We had been looking for a place to serve as a learning center for best-practices in how to live in harmony within ourselves, with each other, and with the planet. With the support of friends and family we were able to close on this amazing 25-acre property in 2002.
We've now lived here for over a decade, raising our family and inspiring many others to take the dive and dream big in creating an epic life. Take a tour of Bodhi Creek Farm in the video below.
When you sign up here, you will receive an email series, giving you some of the most helpful frameworks, mindsets, and tools I have found for creating my ideal lifestyle and finding my dream home.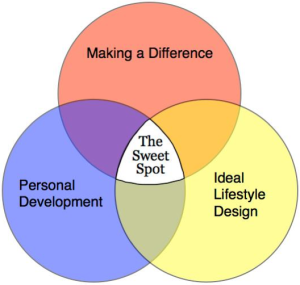 Learn more about visioning and manifesting in my previous post, How to Break Down a Large Project Into Bite-Sized Pieces
⤏  ⤏  ⤏  ⤏  ⤏ ☆ ⤎  ⤎  ⤎  ⤎  ⤎
Visioning and Manifesting Education
~ For Designing and Creating your Ideal Lifestyle
Step-by-Step Roadmap
for Visioning and Manifesting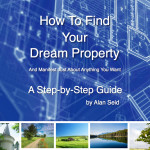 You can easily imagine many things you dream of having in your life. It just seems to be out of your grasp…
Let this step-by-step roadmap guide you in:
strengthening the mindsets that will sustain your efforts over time
developing a detailed vision
finding the actual property or whatever else you are looking for
Discover the 10 practical steps to turn your dreams into reality with tools and tips on:
mindsets for success
brainstorming your vision
categorizing and prioritizing different aspects of what you want
focusing on and holding your vision over time
Get Find Your Dream Property Step-By-Step now and
download the 2 hour teleseminar and 30-page PDF.
Learn more
$57.00

Only available as a download.
Get Expert Help in Being Your Own Boss
How to Build Your Business from Scratch in 8 Simple Steps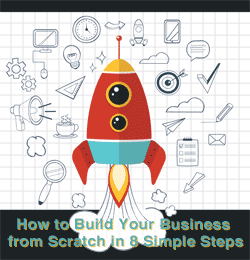 A 90-minute seminar-in-your-home on a simple step-by-step process for building your business from scratch.
Turn your service or area of expertise into a business to both serve and profit.
Learn how to:
align your passion and skills with a successful niche
set your internal compass with crucial mindsets
avoid hidden stumbling blocks
keep yourself from burning out
Learn more or
buy How to Build Your Business from Scratch in 8 Simple Steps
only $95

Only available as a download.