Hi Friend!
I want to share this quick video with you that might help bring you clarity in your everyday interactions.
A huge part of how we receive messages from others and how those messages affect us has to do with how we interpret them. Do we hear judgement and internalize it? Do we turn judgment back onto others? Or do we hear judgement and feel compassion, for ourselves or others?
Coming this October 12-16 I'm hosting a retreat at the beautiful Whidbey Institute to discover and practice simple yet powerful skills, just like the one in this video, that will help make your interpersonal interactions more meaningful and compassionate.
Click on the image below to watch this quick video where I break down this idea of the four options we have for how to interpret any message.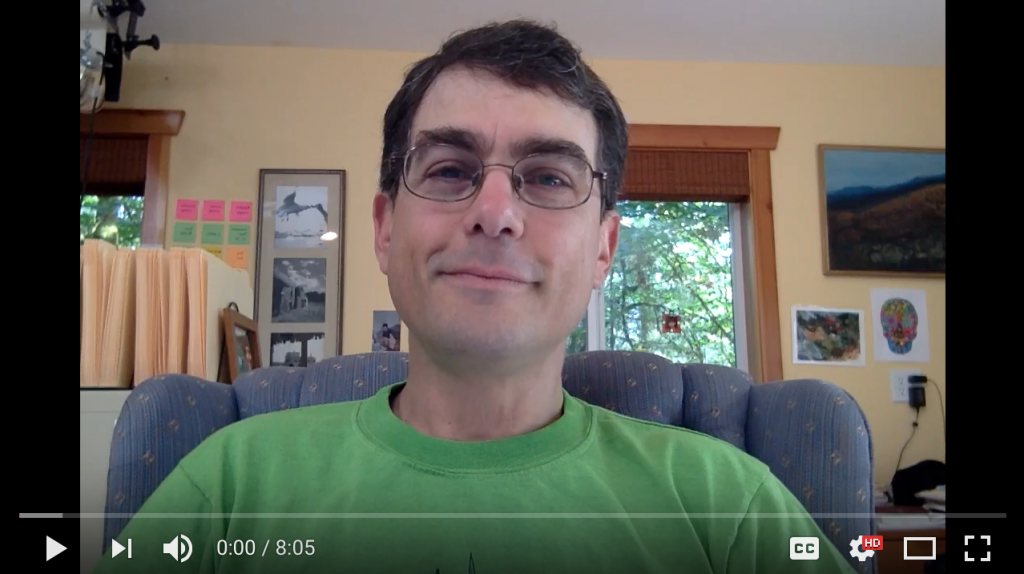 To learn more about this four day intensive retreat, click the link below.
I would love to hear your thoughts! Please leave your comments below.