NONVIOLENT COMMUNICATION
Sign up below to receive a 3-part video series to help you on your way to making a positive difference in the world and a powerful impact on your own personal growth and development.
Are you the kind of person who wants to make a difference but you are frustrated with your message not being and received?
If you're looking for a time-tested method for showing up with power, clarity, and compassion…
If you want to see your efforts get more traction…
There is something wonderful for you here…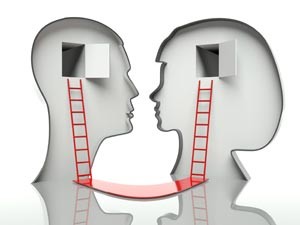 WANT ALL OF OUR GREAT CONTENT?
Sign up here to start receiving a sequence of emails from all areas of Alan's work. Get tools, skills, mindsets and more to:
Learn to reshape your relationship with money
Design and implement your ideal life
Break down barriers and create powerful connections between you and others with Blackbelt Communication Skills
***We have done our best to space out this content so you aren't bombarded with emails. If at any time you feel you are receiving too many emails from us, simply let us know at support@cascadiaworkshops.com and we'll fix that for you!***