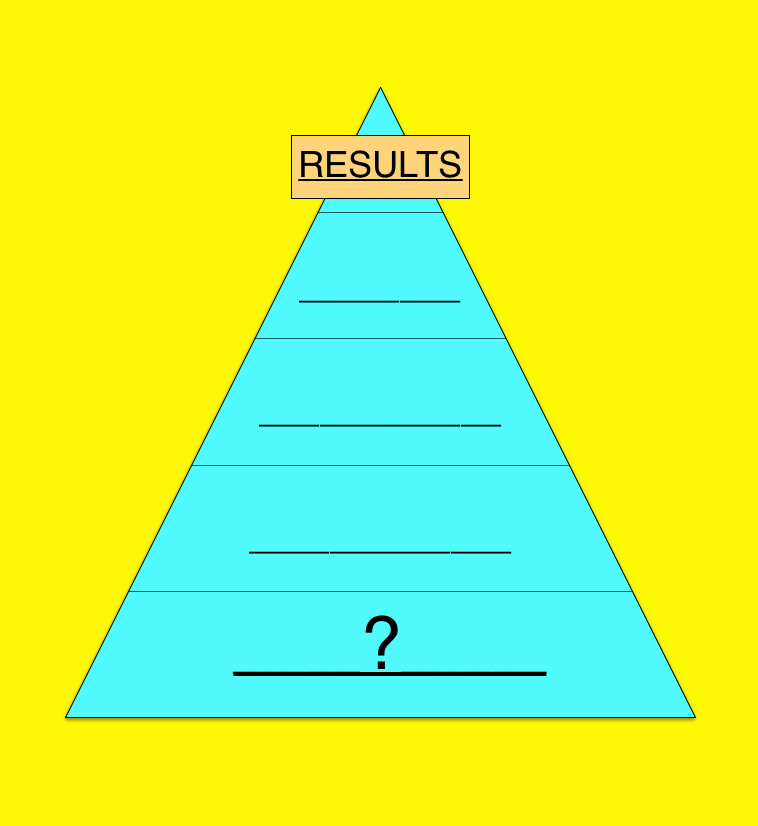 When Mike Cook said to me,
"Alan, I sold 30 to 40 million dollars' worth of consulting based on the diagram I am about to share with you" — that caught my attention!
After showing me, he said, "feel free to share, publish, or disseminate in any way you want."
For this I feel grateful to him.
And here I am, sharing it with you.
Enjoy!
At the time of this post I am opening up my coaching practice to just a few more clients.
If you are serious about generating results, contact me for a free strategy session.
In our free consultation, you will:
clarify where you want to get to 
identify the number one obstacle stopping you from getting there with me
identify the pathway to get from where you are to where you want to go