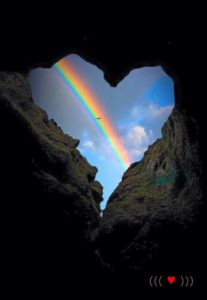 NVC Deep Basics Weekend
A two-day introduction to Nonviolent Communication (NVC).
Perfect for getting started on your journey, clarifying concepts, and getting some practice.
Saturday and Sunday, Jan 12-13, 2019 • 10a-5p
Location TBD (in Bellingham or close by)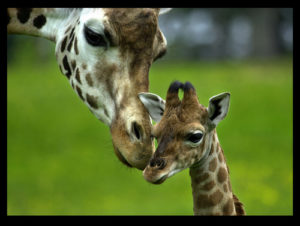 Evening NVC Intro at the Co-op
Find out why so many people rave about this simple process for preventing and resolving conflicts, and for creating exceptional personal and professional relationships.
Tuesday, Jan 22, 2019 • 6-8:30p
Downtown Co-op Connections Building
405 E Holly St, Bellingham, Washington
Cost: $20 register and pay at the door
No need to register in advance — Just show up!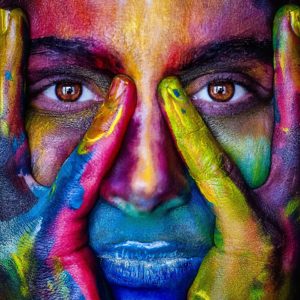 Reconnecting to Your Inner Power:
NVC in Motion and Social Presencing Theater Retreat with Aga Rzewuska-Paca, visiting trainer from Poland.
Gain a deeper understanding of the relationship between feelings, thoughts, and needs
Find your personal "place of power" that you can come back to regardless of external circumstances
Experience communicating your boundaries with clarity and care (the original "needs-based boundaries" process)
Experience what it means to be truly seen
See what it means to meet life from a place of abundance
Deepen your self-worth and say Yes to more of yourself
Feb 2-3, 2019
   Saturday 9a-4:30p and 7-9p
   Sunday 9a-4:30p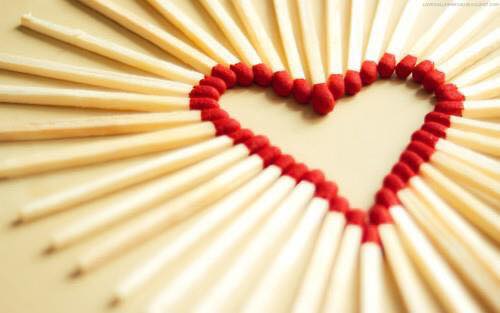 NVC Dojo:
An 11-session immersion into the concepts and practices of Nonviolent Communication.
NVC was named from a sense of alignment with Gandhi's social movement of truth-telling and compassion.
It is a world-famous, proven, time-tested methodology for:
creating exceptional personal and professional relationships,
offering compassionate understanding to others (and knowing when & how to ask for it ourselves),
preventing and resolving misunderstandings and conflicts,
speaking your truth in a way that is clear, powerful, and more likely to lead to harmony than conflict, and
creating mutual understanding without coercion.
Saturday, Feb 9, 2019 • 10a-5p (Kickoff)
+ 10 consecutive Tuesday evenings, 6-9p:
February 12, 19, 26
March 5, 12, 19, 26
April 2, 9, 16
…for a total of 36 hours of workshop time with a highly-regarded Certified Trainer.
In Bellingham, Washington. Exact location TBD.
Do you have limited resources and would like assistance to attend? Please reach out.
Do you have resources to contribute so that others with fewer resources can attend?
Do you want to help bring NVC and other essential skills to the community? Contact us!